If you're in the market for a new set of alloy wheels, there are a huge variety of different makes, models, sizes, shapes and materials to choose from.
We've put together a simple and essential alloy buyers guide, with all the information you need to find your next set of alloy wheels.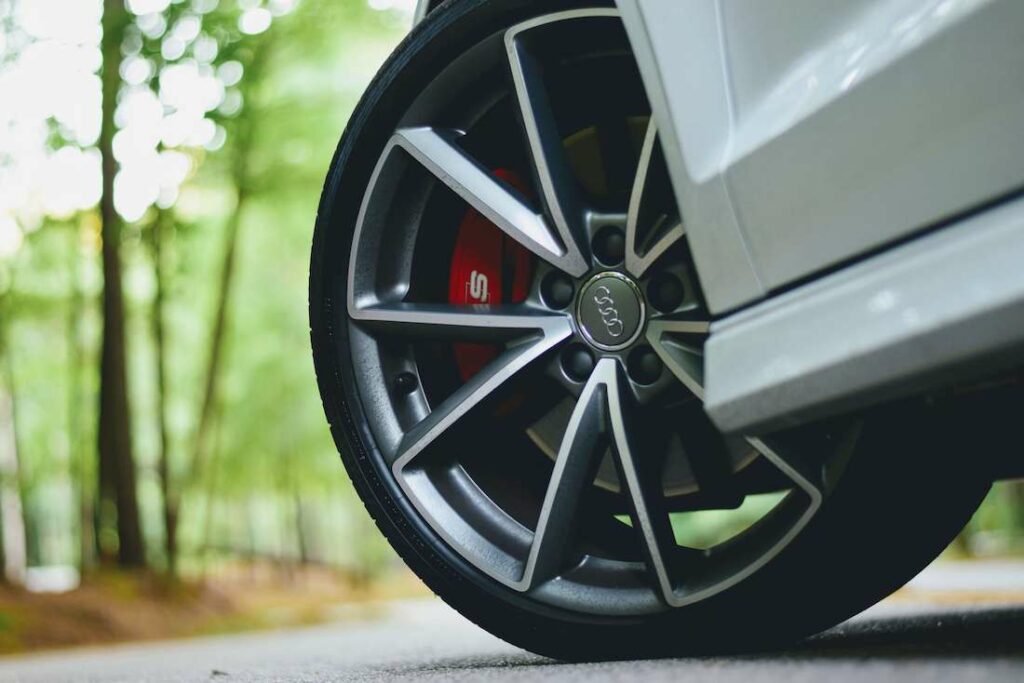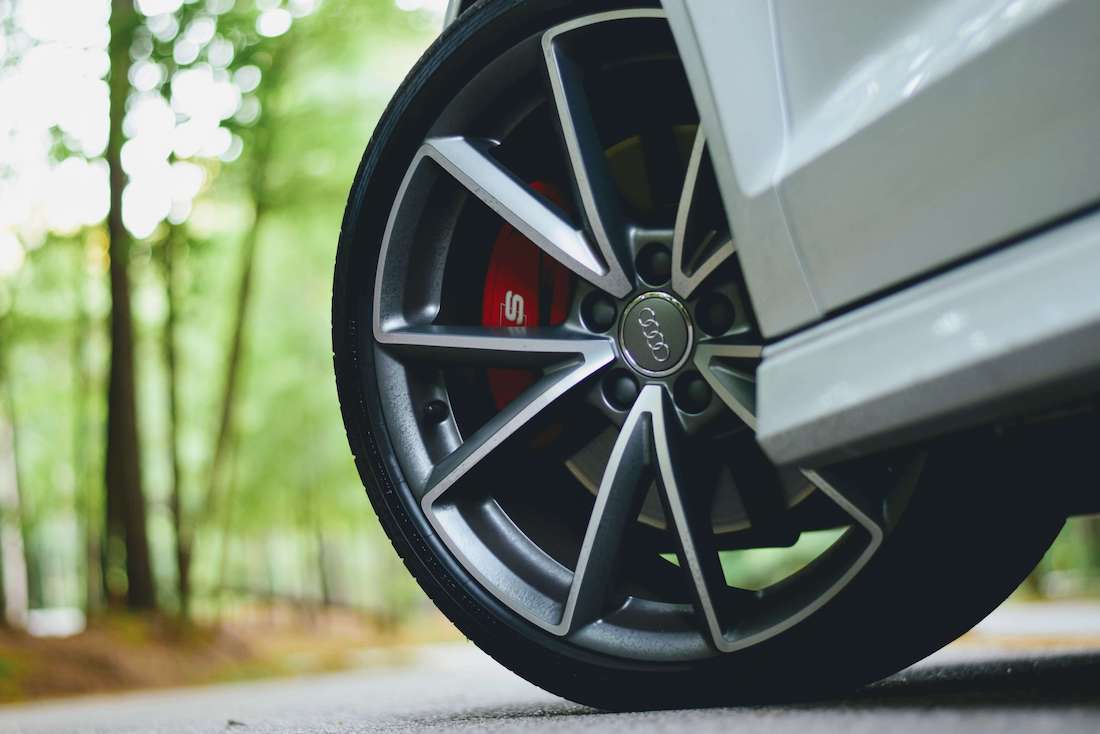 How do I know which alloys fit my car?
If you're looking to find which alloys fit your car, there are a few easy ways to find compatible makes and models.
Finding alloys by vehicle
Using the internet has made it exceptionally easy to find the right alloys for your car, with loads of sites allowing you to quickly search compatible alloys. Be sure to check different websites to be sure on what size is correct.

Finding alloys with your registration number
Your car's registration number may be the easiest way to find the correct alloy size. Most mainstream alloy wheel suppliers will provide an option to input your registration number, and also display different sizing options so you can quickly check you've got the right size alloys.
How do I know what size alloys to buy?
If you already know the size of your alloy wheels, searching by size is the simplest way to browse a wide selection of options. Alloys are usually measured in inches, starting at 10" up to 30".
If you don't know the size of your alloy, you can usually find it on the side of your tyre or sometimes, it may be stamped on the side of your current alloys.
Contacting a specialist is a good idea if you're still unsure about the diameter and width of your alloys. Many cars will usually use 17" alloys, but some cars can even take up to 22" alloys.
Which type of alloy wheel is best?
The most popular type of alloy wheels tend to be aluminium due to their lightweight yet strong properties.
Steel alloys are also a popular choice, as they are incredibly durable and offer more resistance to cracks and general damage.
Both types have their pros and cons, and which ones you choose will depend on the needs of your vehicle and the weather conditions usually you drive in.

You can read our guide on aluminium vs steel alloy wheels to find out which may be better suited to your vehicle.
If your steel or aluminium alloys become damaged, they can likely still be repaired by a specialist.
Are alloy wheels and rims the same thing?
Rims are actually just one part of the alloy wheel, although many people use them as interchangeable terms.
A rim is the outer part of the wheel that holds the tyre in place, and it is usually deeper in the centre than round the edge as it supports the bead of the tyre.
The rim is made from the same material as the rest of the wheel, however, it usually has an extra layer of Teflon for additional protection.
How to buy the right alloy wheels
There are a few factors you should be aware of when buying the right alloy wheels:
Value for money 
In today's current financial climate, value for money is a must for many. A lot of brands in the UK offer excellent value for money, whilst others may be more expensive, but do come with additional features to extend the lifetime of your alloys.
Depending where you buy your alloys from, you may actually be able to pay on a finance plan, allowing you to spread the cost into more manageable payments.
Aesthetics
Ideally, you want your alloy wheels to match your taste, and many people will purchase alloy wheels to enhance their vehicle. Things to consider may include the colour, finish and spoke pattern.
However, be aware that the more intricate and detailed the alloys, the more care they will require.
The right fit
The size of the alloy will be a main factor when you buy a set of alloys, as maintaining the rolling radius of the wheel and tyre combination will ensure the accuracy of your speedometer and other monitoring technologies.
If you consider all these factors, you should be able to buy the right alloy wheels for your vehicle. 

We hope your alloys will look brand new as long as possible, but if you do notice some scratches or dents, our alloy wheel repair and refurbishment service is here to help.