When you're thinking of selling your car, you may want to take a close look at your alloys. After all, your alloys can have a huge impact on your car's appearance. 

If you're thinking of having your alloy wheels refurbished, Alloy Wheel Repair can help you. Our repair and refurbishment services will bring your alloy wheels back to a like-new condition.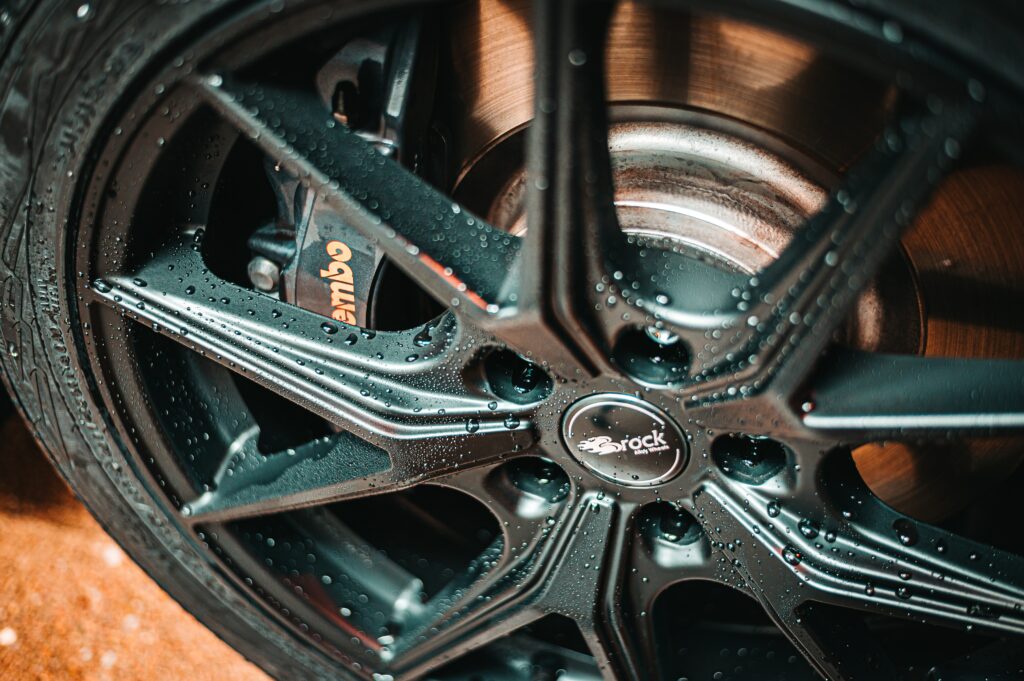 What is alloy wheel refurbishment?
Alloy wheel refurbishment is the process of restoring and repairing alloy wheels, giving them a new lease of life.
Since alloy wheels can be quite easily damaged, scratched and chipped through day-to-day driving, alloy wheel refurbishment has become a popular choice amongst many drivers.
What are the benefits of alloy wheel refurbishment?
There are numerous benefits of alloy wheel refurbishment, including:
Refurbishment is cheaper than replacement
Choosing to refurbish your alloy wheels is considerably cheaper than purchasing a new alloy. It is also much quicker and easier to have it repaired than it is to pick out and find new alloys.
Additionally, refurbishing your wheels can help them last longer and delay the need for any replacements.
It's safer
Since wheels are the most heavily used parts of a vehicle, they will all eventually suffer from some wear and tear. This can be dangerous as damaged wheels can make the vehicle more difficult to control, causing strain on other parts of the vehicle.
Refurbishing your alloy wheels will address this problem before it gets worse, ensuring that yourself and your passengers are safe.
It can improve your vehicle's appearance
Alloy wheels can be customised to suit your specific aesthetic, which is why they're so popular with car enthusiasts. Coating them in a new colour or finish can give your car a new lease of life.
Whether you want to go for a colour, or keep them simple with black or silver, your vehicle practically gets an instant upgrade in terms of style.
Do refurbished alloy wheels add value to a car?
In most cases, refurbished alloy wheels will add value to your car since they will greatly improve the overall appearance of your vehicle.
Customers will often look at the condition of alloy wheels, and if they are in good shape, it is generally a good indication that the vehicle has been well looked after.
Are alloy wheels worth repairing or should you replace them?
This really depends on the extent of the damage on your alloy wheels. Although replacing your alloy wheels is generally more expensive than refurbishing them, if your alloy wheels are heavily damaged, your only option may be to replace them.
However, it's always best to get the advice of professionals before deciding whether or not you wish to replace your alloys.